Welcome Dr. Jastrzembski !!!

Dr. Ben Jastrzembski is a pediatric ophthalmologist. He is seeing patients in our Nashua office two days a week. As a pediatric ophthalmologist, he treats medical and surgical children's eye disease. This includes deviation of the eyes (strabismus) and lazy eye (amblyopia).

Dr. Jastrzembski received his undergraduate degree at Dartmouth College. He attended Harvard Medical School. Ophthalmology training was at Harvard Medical School and Massachusetts Eye and Ear Infirmary. He completed his pediatric ophthalmology training at University of Toronto Hospital for Sick Children.

As a Boston Children's Hospital faculty member, Dr. Jastrzembski brings his clinical and academic expertise to the pediatric population of southern New Hampshire.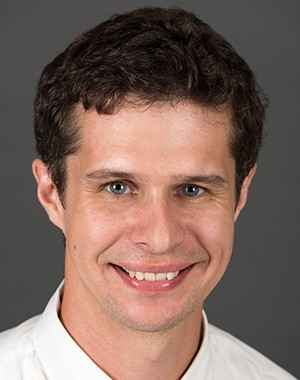 ______________________________________