Do you have an upcoming eye exam? Dr. Parikh explains in this video what to expect when you see an eye doctor.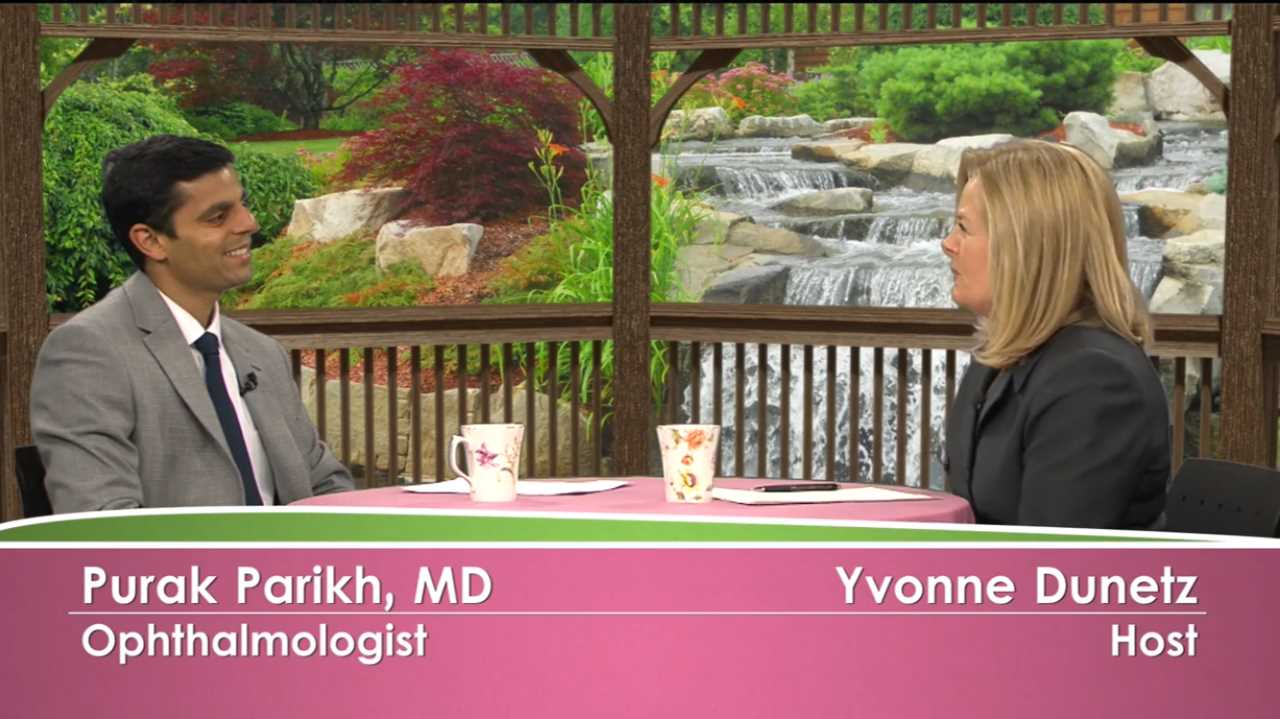 v3.glacialblog.com/userfiles/199/The Health View - Your Eye Health - S8-Ep4 with Dr_ Purak Parikh 23m5_7s - 27m40_8s (9JfGL0m59VE).mp4
The full interview of Dr. Parikh's appearance on The Health View with Yvonne Dunitz can be seen here.