Five Facts: iStent Inject for Glaucoma
One: The iStent Inject was FDA approved to treat glaucoma in 2018. The Inject device is an evolution of the iStent which was approved in 2012. The pioneering iStent has been placed in more than 400,000 eyes worldwide. The device lowers eye pressure to treat glaucoma. The iStent inject by-passes the trabecular meshwork, or the eye's drain, to allow for easier outflow of fluid in the eye. United States clinical trials show the Istent inject significantly and safely lowers intra-ocular pressure with minimal tissue disruption. By lowering eye pressure, the eye stent reduces the risk of worsening glaucoma. Some patients are able to use less glaucoma eye drops to maintain the target eye pressure after the iStent inject is placed.
Two: The iStent inject is placed at the time of cataract surgery. Since the iStent inject is placed in the drain inside the eye, cataract surgery provides a great opportunity access to this drain. Cataracts are a normal change with aging and cataract surgery is one of the most common surgeries performed. Cataract surgeons take a few minutes at the beginning or end of cataract surgery to place the device. Patient will experience additional head positioning; but otherwise there is no pain or discomfort during the placement. Patients cannot feel the Istent inject or see it in the mirror. The only difference is the eye pressure is lower, thereby reducing the risk of worsening glaucoma.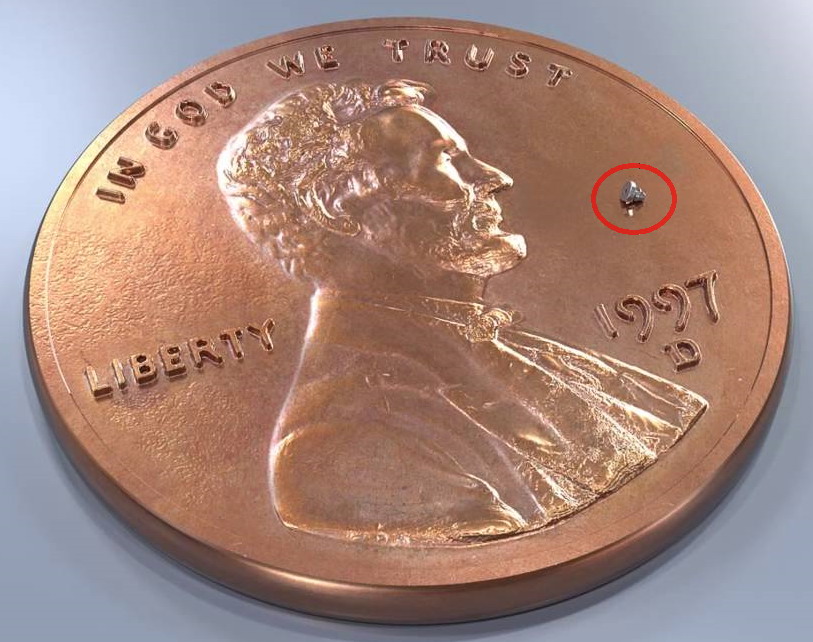 Three: The iStent inject is actually two very small devices. Each device is a tube that measures 0.23 mm by 0.36 mm. That is about the size of Abraham Lincoln's nose on a penny. As such, it is the smallest device ever approved by the FDA. Since cataract surgery is performed under a microscope, your cataract surgeon is able to visualize and effectively place the device.
Four: The iStent inject procedure is the most common MIGS procedure. MIGS stands for "Minimally Invasive Glaucoma Surgery". This is a category of procedures that add to your doctor's ability to treat glaucoma. Previously patients who had glaucoma could have their eye pressure lowered by eye drops, laser, or more involved glaucoma surgery with different risks. MIGS procedures are an intermediate stage procedure that lowers eye pressure without the risk profile of a more involved glaucoma surgery. Some glaucoma patients have significant enough disease, or are progressing fast enough, that a different glaucoma procedure is indicated.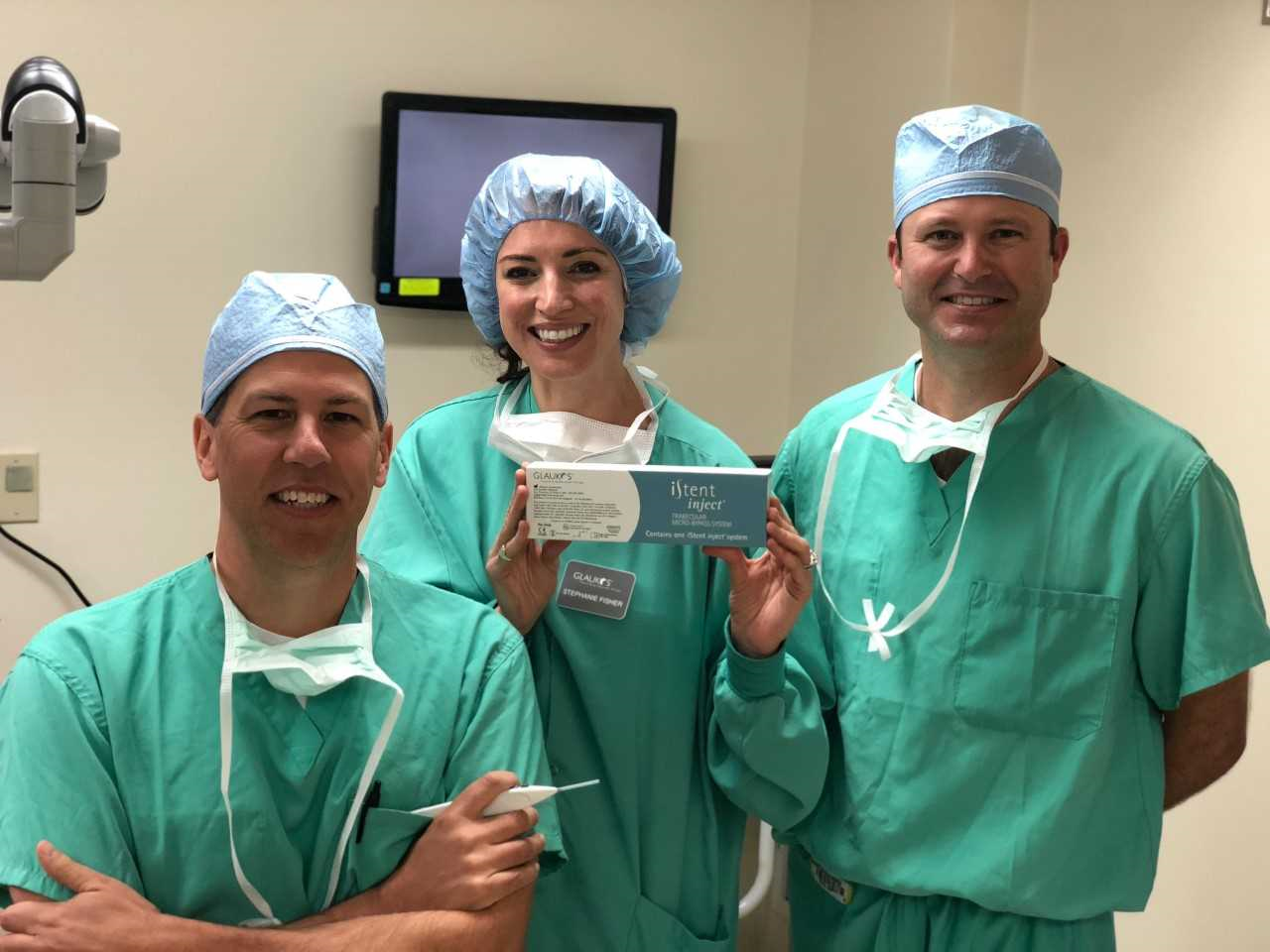 Five: The iStent inject, as well as other MIGS procedures are offered at Nashua Eye Associates. Talk to your Nashua Eye Associates doctor about which glaucoma treatment is best for you.
______________________________
seethebest @NashuaEye and nashuaeye