Nashua Eye is proud to welcome Dr. Tara Bryant to our retina service. Dr. Bryant brings her retina expertise from Lahey Clinic. She joins her Lahey colleagues Dr. Jeff Marx and Dr. Fina Barouch in Nashua, offering the latest academic retina diagnostic and treatment services, without leaving Nashua.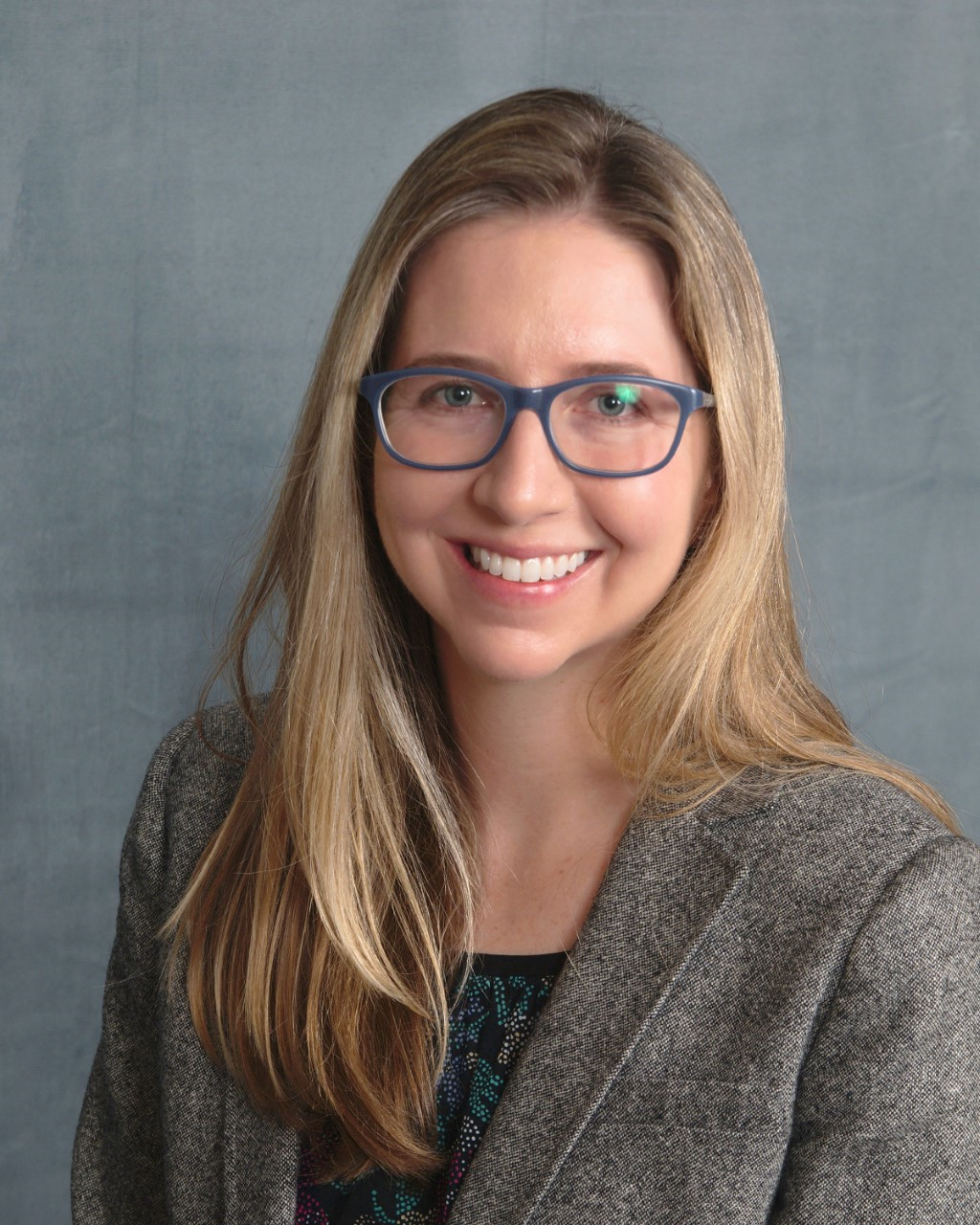 Dr. Bryant specializes in medical diagnostic and treatment of the vitreous and retina. She treats macular degeneration, diabetic retina disease, retina vein and artery occlusions, retina holes, breaks, and tears, as well as other medical retina diseases. Treatments include laser and medication, in many cases administered by injection.
The most common type of medication into the eye, to help absorb bleeding in the retina, are the so-called anti-VEGF medications. "VEGF" stands for Vascular Endothelial Growth Factor. The class of medications, including avistin, lucentis, and eyelea, have revolutionized retina and eye care over the last two decades, dramatically helping millions of patients with macular deneration, diabetic retina disease, and retina vessel occlusion. As part of the Lahey Clinic department of Ophthalmology, Dr. Bryant has advanced the benefits of anti-VEGF medications through clinical research trials.
Dr. Bryant graduated from Harvard College and Case Western Reserve Universisty School of Medicine. She did training in ophthalmology in her residency at Boston Medical Center and completed her retina training in a fellowship at Tufts University School of Medicine. She is seeing retina patients in Nashua on Tuesdays and Fridays.
______________________
seethebest @NashuaEye and nashuaeye