Keratoconus is an ocular condition characterized by progressive thinning and steepening of the central cornea, resulting in corneal optical irregularities with increasing myopia, irregular astigmatism, and consequential loss of best corrected visual acuity (BCVA). Onset of keratoconus generally occurs during puberty or early adulthood and profoundly affects patients who develop the condition. If left untreated, patients experience progressive vision impairment, which may result in the need for corneal transplantation. Until now, patients in New Hampshire did not have access to complete keratoconus treatment.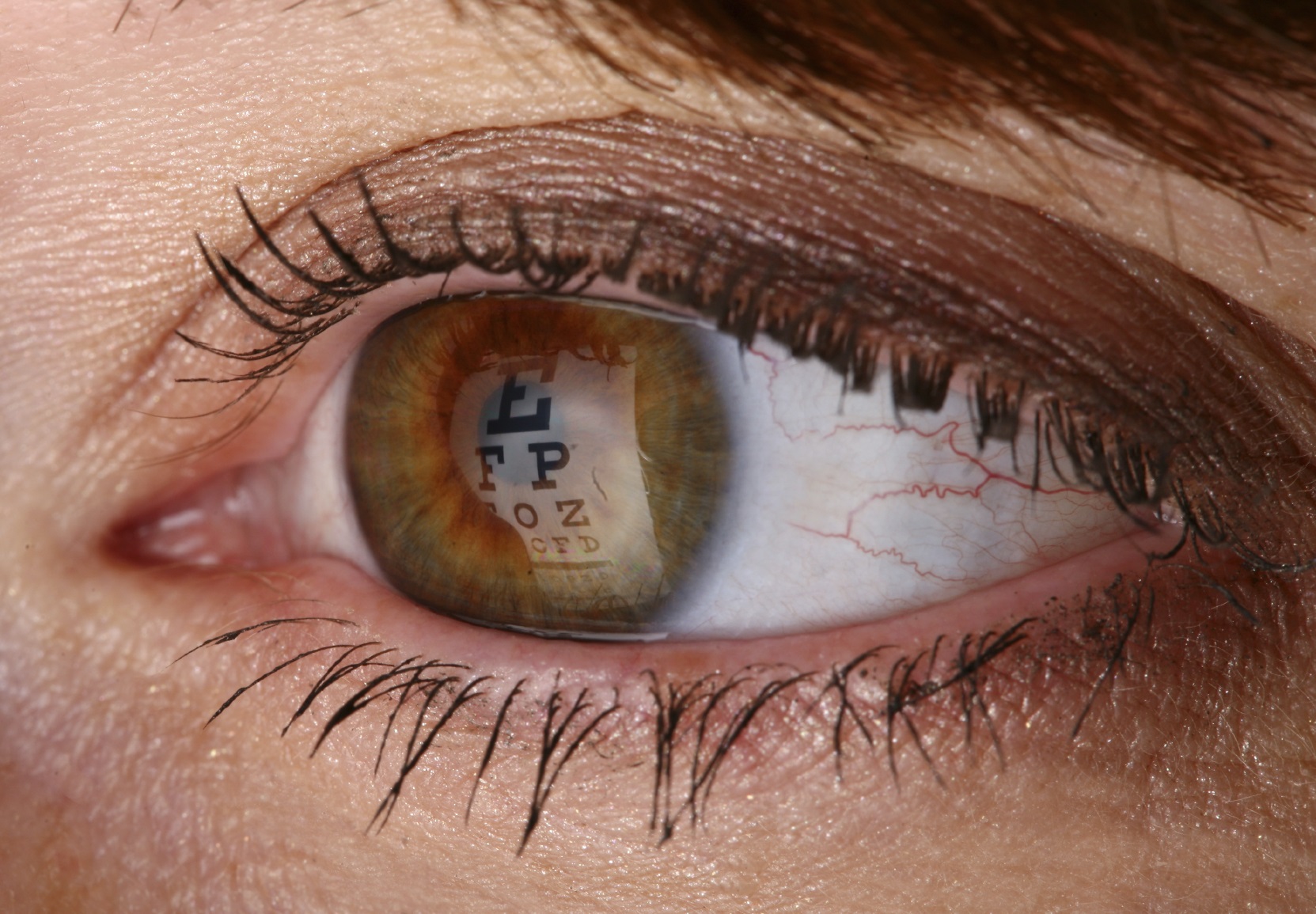 Keratoconus and post-refractive corneal ectasia are diseases of the cornea for which there are limited therapeutic options; the condition is associated with changes in visual function including visual acuity. Initially these ectatic conditions may be managed with glasses and contacts, in some patients corneal transplantation is used as a last measure. The current application includes 3 controlled clinical studies demonstrating that the corneal collagen cross-linking procedure (CCXL) using riboflavin and UVA light over the course of an approximately 60 minute procedure is effective in reducing the corneal curvature, as measured by cornea steepness. In the corneal ectasia studies, the primary endpoint of reducing the cornea steepness by 1 diopter was achieved at Month 3 and maintained at Month 6 and Month 12, compared to sham controls. In the keratoconus studies, the same primary endpoint was achieved at Month 6 and Month 12. The adverse events associated with this procedure include corneal opacity (haze), corneal epithelial defects, and other ocular findings related to the procedure which consists of corneal epithelial removal, riboflavin instillation followed by UV light illumination. Most of the adverse events resolve in the first month, however, some continue for 6 to 12 months, and 1-6% of patients continue to report corneal haze and other symptoms at Month 12. This process results in cross linking in the corneal stroma, thereby stabilizing the cornea. If ophthalmologists are trained in performing the procedure and manage patients accordingly, including pre- and post- cross linking care, the benefits of the procedure outweigh the risks of the procedure in this population in whom this treatment addresses an unmet medical need.
Nashua Eye is offering collagen crosslinking for patients with Keratoconus. The procedure is performed by Dr. Parikh, who is fellowship trained in cornea surgery and collagen crosslinking. Nashua Eye is the only site in New Hampshire where this treatment is performed.
-----------------------------------------------
seethebest @nashuaeye and nashuaeye