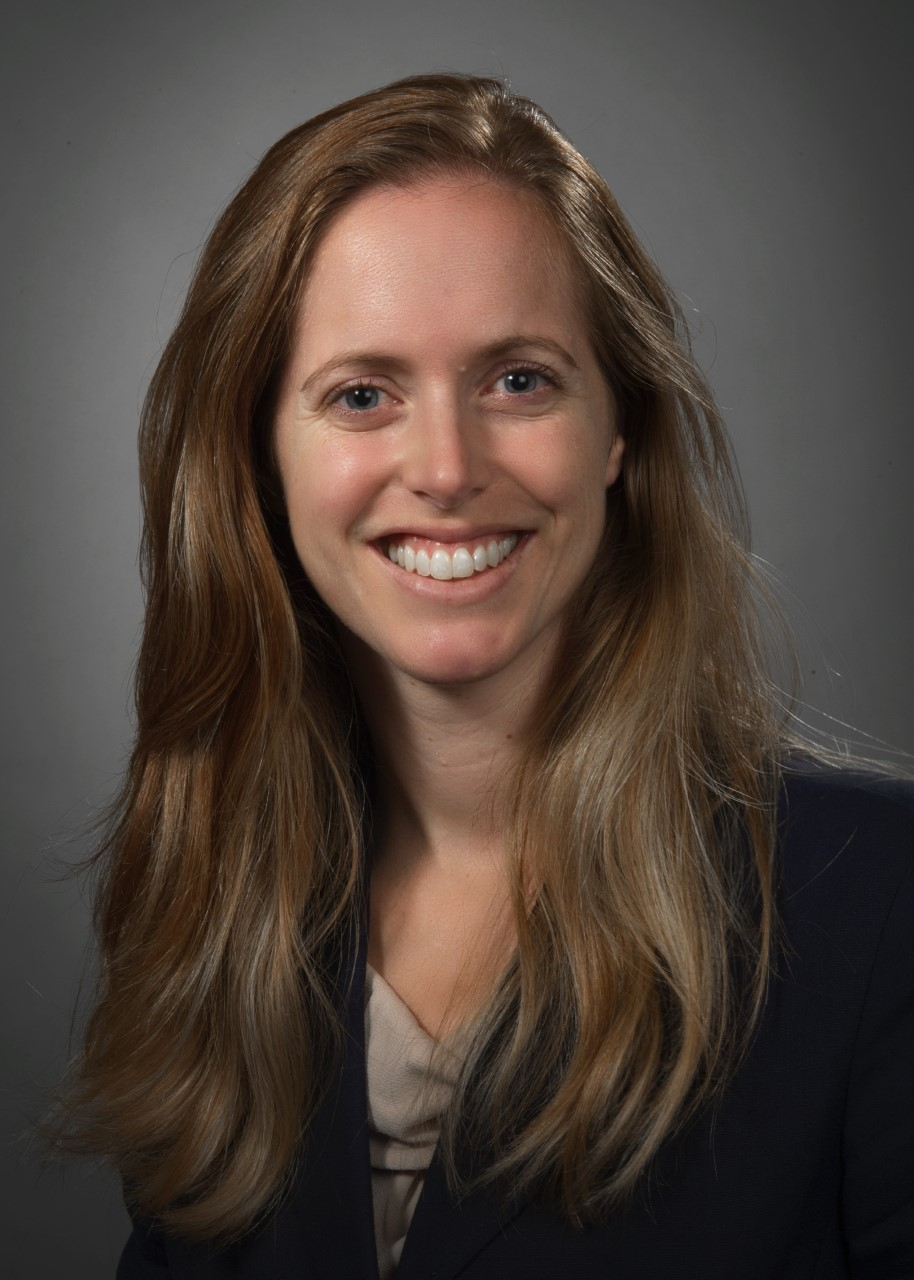 Alison Callahan, MD, is available for consultation at Nashua Eye in surgery of the eyelids, orbit and the lacrimal (tear drainage) system. Her surgical interests include eyelid reconstruction due to malposition or after skin cancer removal, orbital tumors and reconstructions, and lacrimal system disorders in adult and pediatric populations. She is also available for an aesthetic consultation in cosmetic eyelid surgery or minimally invasive facial rejuvenation including Botox and filler treatments.

Dr. Callahan completed her American Society of Plastic and Reconstructive Surgery (ASOPRS) subspecialty fellowship training in Manhattan at Columbia, Cornell, New York University and Manhattan Eye Ear and Throat Hospital, training under several leaders in the fields of aesthetic oculofacial and orbital surgery.

Prior to her fellowship in New York, she completed her Ophthalmology Residency at Massachusetts Eye & Ear Infirmary. Dr. Callahan received her undergraduate degree from Princeton University and her medical degree from Columbia University's College of Physicians and Surgeons.

She is an active presenter who has published numerous research articles, chapters and abstracts in the field of reconstructive eye surgery. Her honors include, among others, membership to Alpha Omega Alpha and Phi Beta Kappa, as well as recognition for her research in the field with the Bartley R. Frueh Award for Best Young ASOPRS Presentation at the ASOPRS 2015 national conference. She is a member of the American Society of Ophthalmic Plastic and Reconstructive Surgery and the American Academy of Ophthalmology.

Outside of the office, she enjoys spending time with her husband and 3 children. When she's not running after them, she enjoys running outdoors in all types of weather, as well as swimming and biking in the warmer months!
-------------------------------------------------
#seethebest @NashuaEye and nashuaeye